At a glance
For years, Easybits has been developing the world's leading family friendly products designed to enhance the computing experience for children.
Our flagship product is the Award winning Magic Desktop, which was benchmarked for two years in a row as "the best software for children up to 10 years of age" by a study carried out by Deloitte & Touche for the EU's initiative - Safer Internet Day.
Magic Desktop is available in over 30 languages and is currently being shipped worldwide on over one million new computers every month.
Magic Desktop provides safe internet access and email for children, plus games, music, painting, and learning activities.
It keeps children protected on the internet and your family computer safe from tiny fingers.
Magic Desktop – Operating System for kids!
The world's best software for kids aged 2 to 10!
Magic Desktop provides a safe way to share computers with children. It functions as an operating system on Windows-based PCs that is both child-proof and child-friendly.
Magic Desktop's key features include: Parental Control, Safe Internet and Email, No Homework No Play, Learning Applications, Music, Painting, Games, and much more.
With the growing importance of computing in our every day lives, Magic Desktop is truly a must-have for every family!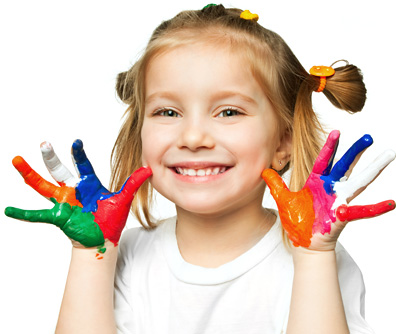 Windows 10 is fully supported!
Magic Desktop
to receive all the latest news
and special offers!