Magic Desktop is a safe sandbox.
Magic Desktop hides and locks parental Windows creating a protective environment that has been designed exclusively for children.
It's safe, educational and fun!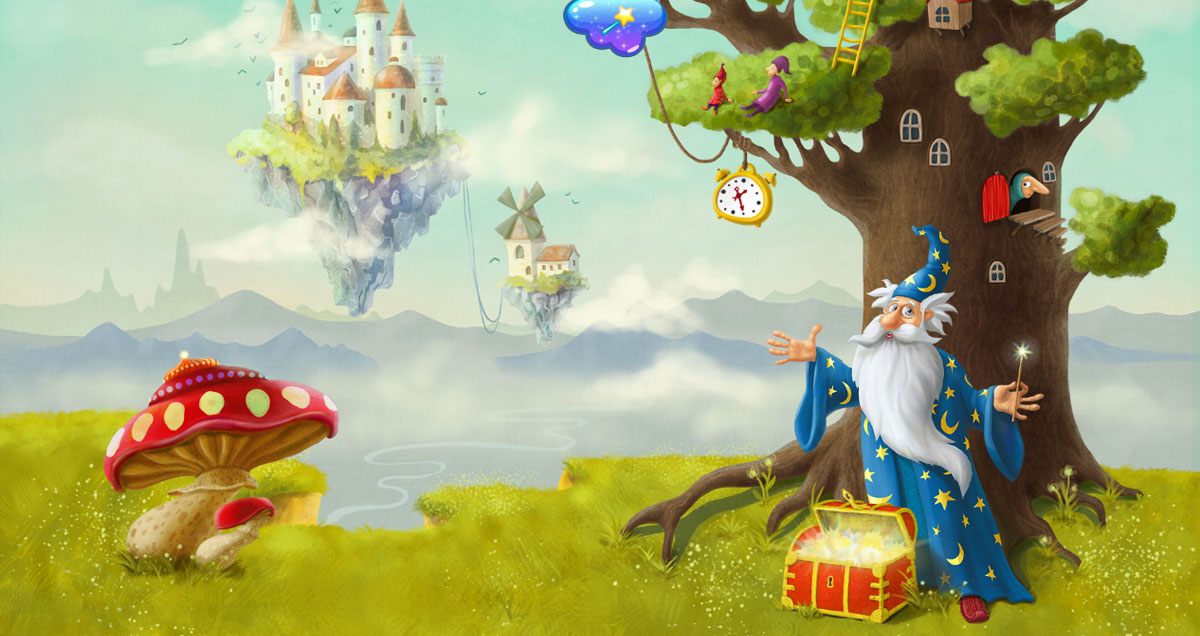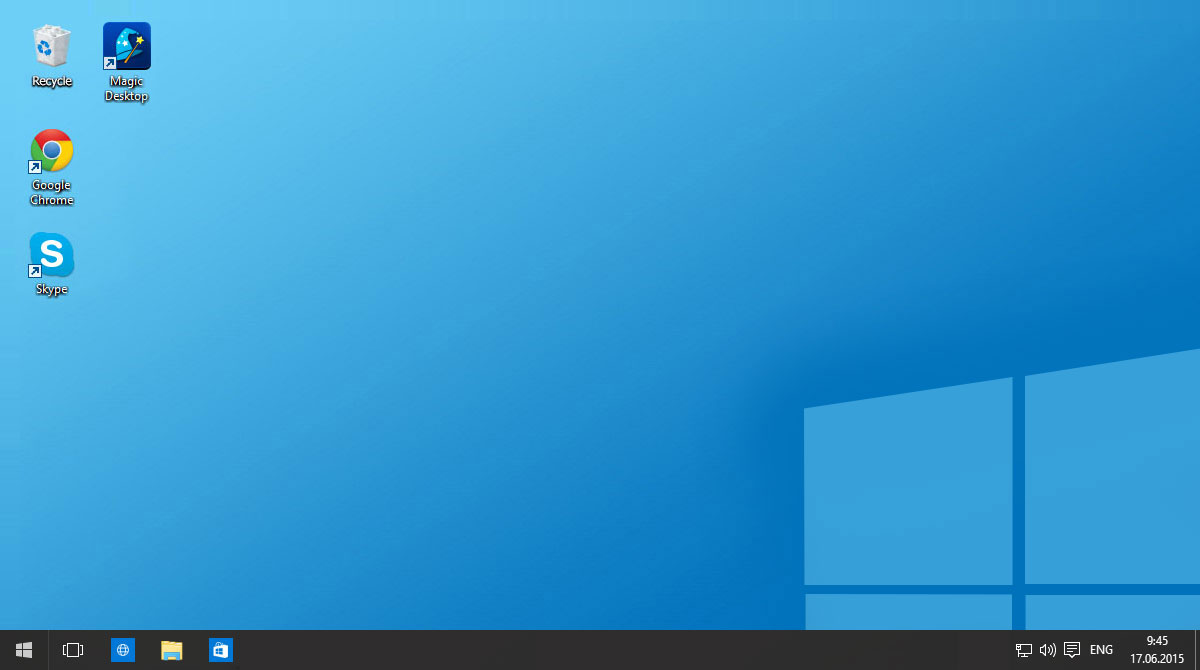 Click on
yellow zones
to see more
Click on
Magic Desktop icon
to "load"
the environment
Learn through play.
Ge Academy is an educational suite of Magic Desktop. Children spend hundreds of hours in different exercises learning colors, numbers, shapes, logic, mathematics, geography, languages and much more.
A fantastic head-start for young minds!
Lots of apps and activities to develop important skills.
Magic Desktop helps to master many essential skills that kids can use in their future life.
Create
Play
Draw
Communicate
Browse
Have fun
Encourage and reward learning!
With a "No Work – No Play!" focus, technology becomes your new best friend.
encourage kids to learn
set your own rules
reward accomplishments
It is extensible!
Bring all your kid's favorite Windows programs and games to Magic Desktop.
You are in charge!
Magic Desktop gives you complete control over what your children can do on your computer. Children can't access your files, inappropriate web content or exit to Windows. You use a master password to control Magic Desktop.
Getting it all to work does not require any technical skills.
Windows 10 is fully supported!
Magic Desktop
to receive all the latest news
and special offers!