Learn through play
Magic Desktop creates a safe and stimulating environment where kids can improve their computer literacy at their own pace. Child-friendly design works perfectly with tiny hands, while our complete collection of programs keep young minds excited and engaged.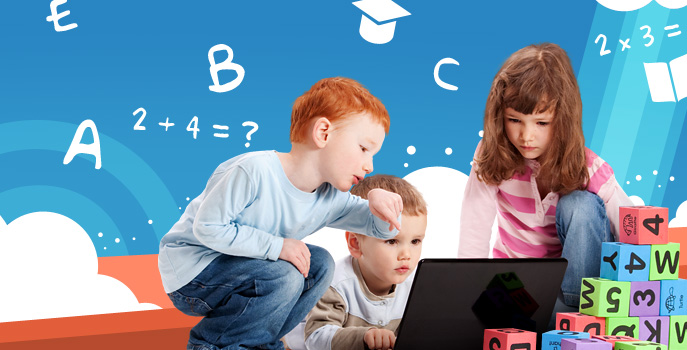 The safest browser
My First Browser is the safest kid's Internet browser in existence! Hand-select your favorite kid-friendly websites and allow navigation on parent-approved sites only.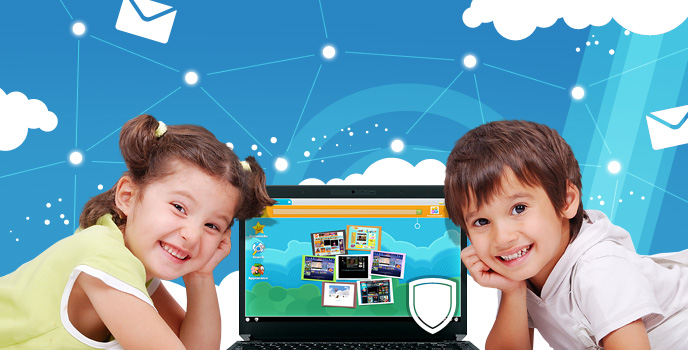 Parental Control
Control not only which programs your child may access but also when and how kids access approved programs. With a "No Homework-No Play!" focus, technology becomes your new best friend.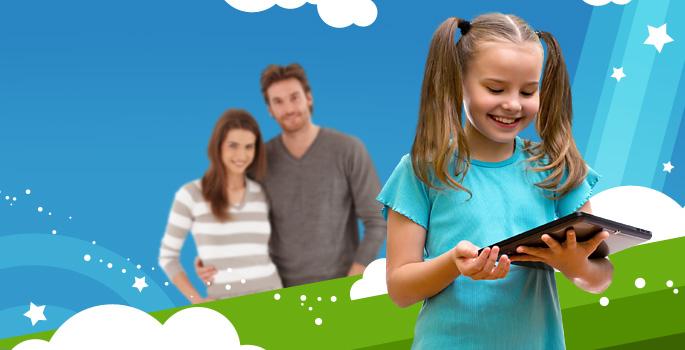 Delight and Entertain
Magic Desktop comes complete with a sensational collection of kid-friendly games, photo and drawing tools, and Web content – with new updates every month!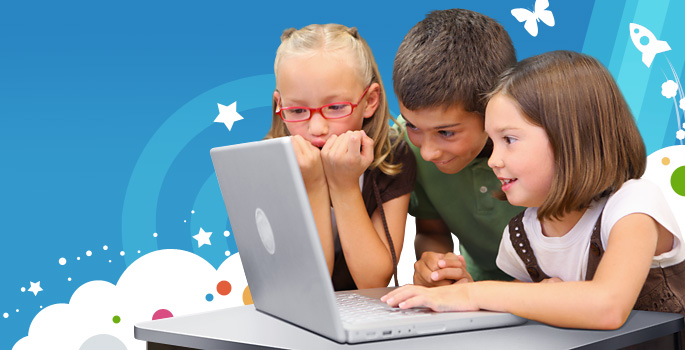 Computer Protection
Magic Desktop safeguards important system settings and data files from accidental interference. So your PC stays in peak working condition.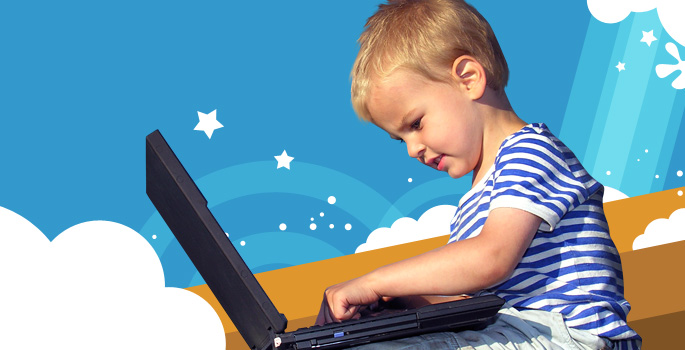 Why Magic Desktop?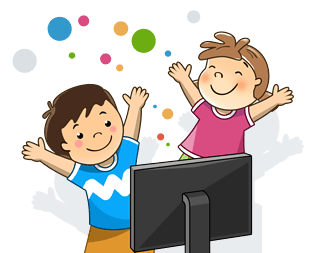 Kids love it!
Children have fun while learning with an assortment of popular activities and applications. Millions of young Magic Desktop daily users can't be wrong.
Peace-of-mind
Parents love the peace-of-mind Magic Desktop provides, with no more worrying about mishaps or deleted files on the family PC.
The Safest Web
Protect young, innocent eyes with parent-managed Web browsing. Magic Desktop offers fresh updates of child-friendly content every month.
Early Learning
Give your child a head start by teaching them how computers work and encouraging exploration. Magic Desktop is suitable for kids as young as toddlers.
Unleash Creativity
Provide a multitude of creation tools that help children express their creativity and share their creations with supportive friends and family.
Family Fun
Magic Desktop provides endless hours of fun – for one or all. Gather the whole family around for adventures, laughs, and excitement.
Community
Join our active community of parents who use Magic Desktop. Share your ideas, provide and receive support, and offer valuable feedback. Sign-up today!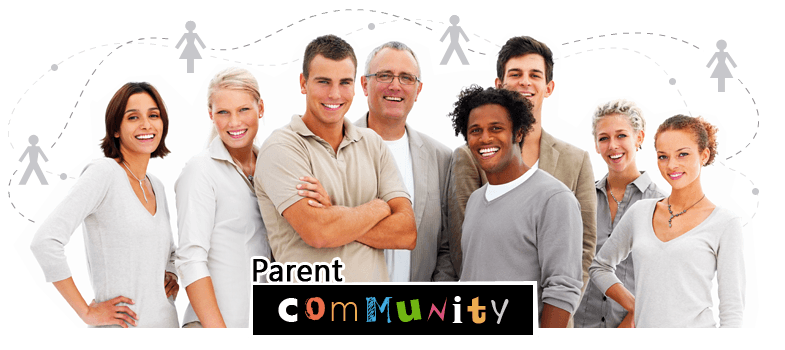 "My 5 year old is becoming a master at the drawing and image editing program. She created the family Christmas card this year, using her picture and adding Photoshop type effects to it. The extended family could not believe she did it all by herself!"
"The Kid's E-mail and Internet browser programs are great, so much better than all the other filters I have tried. My son is 9 and his parent-approved websites list is growing quickly. I add a new site in exchange for 50 bonus points. He loves it!"
"I love your "No Homework-No Play" technology! You should see my kids trying hard to get the bonus points in Easy Learning doing multiplication tables so that they can play games afterwards. Parental control system is so simple and effective! Fantastic!"
"I have two kids (3 and 8 years old) and after installing Magic Desktop I have stopped worrying about my kids damaging the system or deleting my files. Thanks Easybits!"
"I was really surprised by how much I got for my money. My kids love your wonderful programs. We have been using MD for over a year now and they can't get enough. This is probably the best software purchase I have ever made. Thank you!"
"I am very happy I found your product. I bought a lifetime license after only trialing the demo version for 2 hrs as I could tell this was a well thought out and executed platform to keep my child safe while using his new netbook."
"Magic Desktop has been a revolution in our household. Using the computer here was always based on a lot of supervision and neither me or my wife have the time! You came in and solved our problem. Thank you so much!"
"What I love the most about Magic Desktop is that it grows as my kids grow. They never get bored and I can choose to add regular Windows programs into it, if I feel the kids are prepared. It is really the perfect stepping stone for them using my PC as teenagers."
"Magic Desktop is a perfect way to teach kids to use a PC and introduce them to Internet while enjoying the benefits of parental control. I recommend it to all parents with young kids!"
Software resellers
Software resellers with their own online store can begin earning revenue through Magic Desktop sales to their existing customers.
Website owners
Webmasters serving our target audience should contact us to launch the right resale program for their needs.
ISPs
Internet Service Providers that would like to offer customers a safe, family-oriented solution can do what so many ISP's around the globe already do – resell Magic Desktop.
OEMs
Original Equipment Manufacturers that produce computers targeting our consumer market are invited to partner with us to preload Magic Desktop.
Magic Desktop fans
If you love Magic Desktop and want to share that love with others, start earning by selling our sought-after technology solution!
Windows 10 is fully supported!
Magic Desktop
to receive all the latest news
and special offers!