What is Magic Desktop?
A program that delivers an exciting computer experience to children ages 2 to 12.
It's like Windows for kids!
A program that turns a regular computer into a safe, educational playground.
A kid's desktop, both child-proof and child-friendly.
An advanced parental control software suite.
An educational platform for children based on the "learn through play" approach.
A must-have for every child using a computer!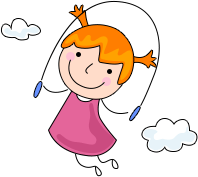 Magic Desktop runs as an alternative Windows shell or a "kid's desktop", creating a safe and child-friendly playground.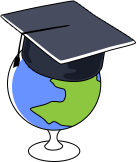 It's an educational environment where kids are learning all the time without even noticing that!

The Security Shield prevents a child from accessing system settings and parental files.
Here is how it looks like: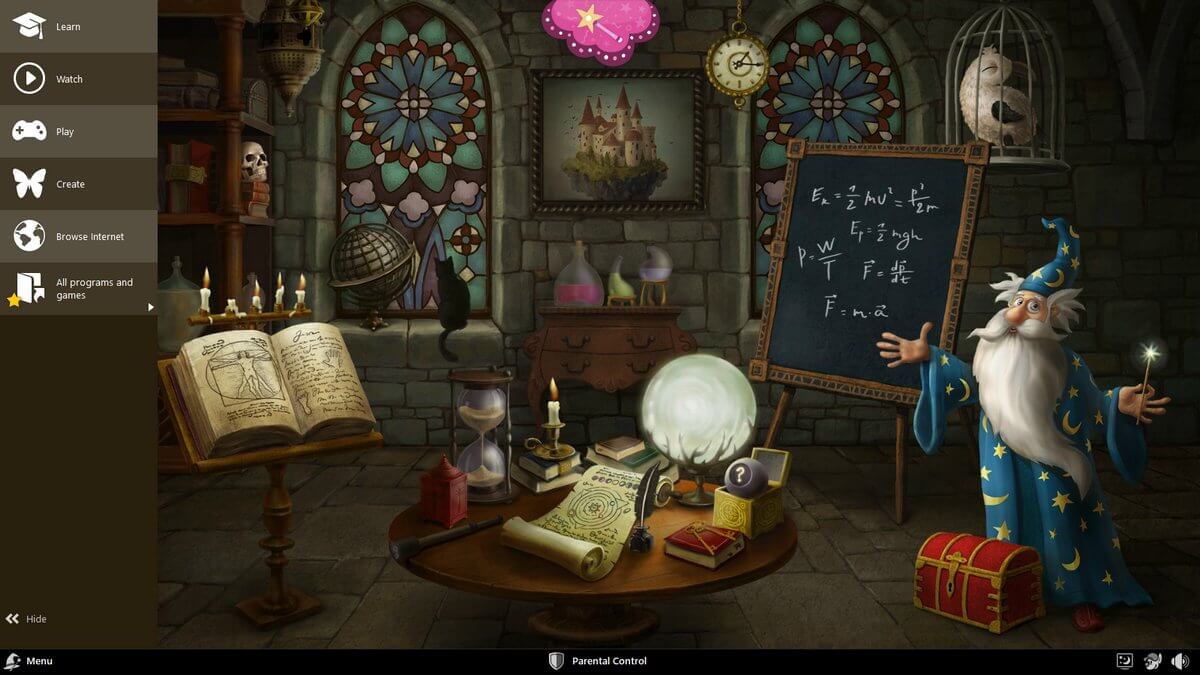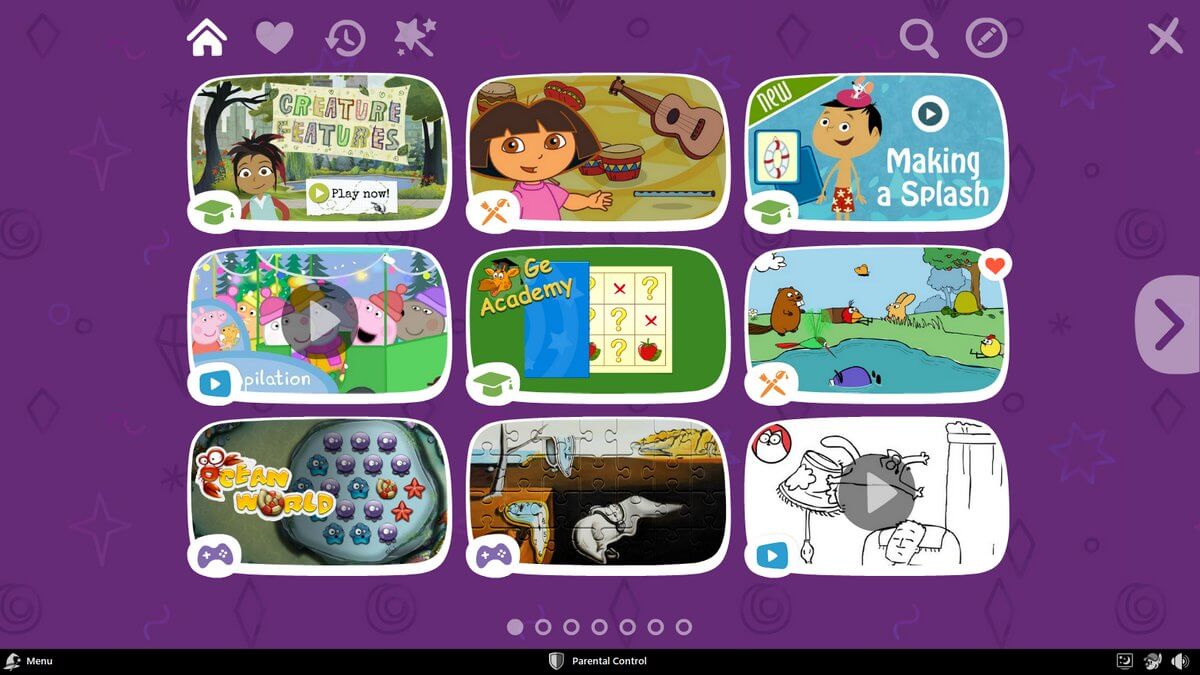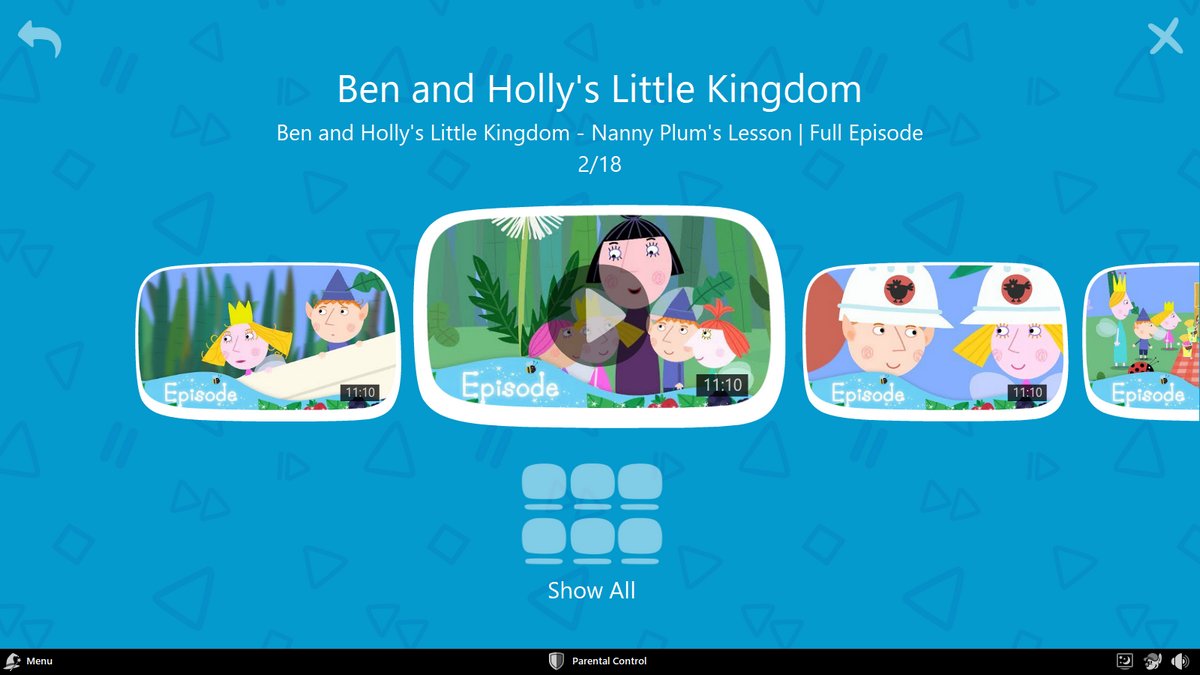 Ge Academy is an educational suite of Magic Desktop. Children spend hundreds of hours in different exercises learning colors, numbers, shapes, logic, mathematics, geography, languages and much more. A fantastic head-start for young minds!
Learn Online app offers thousands of hand-picked educational materials available from many web publishers. It is constantly updated!
Kids need to learn how to use a computer mouse. Magic Mouse guides them all the way from moving the cursor to clicks, double clicks and drag-drops.
Games in the magic collection were designed to develop a wide set of skills, so kids keep learning even while playing.
Puzzle Time – a beautiful puzzle game, featuring classic artworks for education and fun.
Magic Tunes is a simple app, where kids can play a few preloaded well-known melodies by taps, clicks or keystrokes.
Talking Parrot is a fun app where kids record and play their voice over and over again. Listening to the parrot repeat what they said can substantially improve the clarity of their speech.
Kids will find hundreds of games in our online collection! Featuring items from the best publishers with famous characters!
Already have a great collection of DVD's or cartoons and movies on a hard disk? Make them available to children in a kid's video player!
Popular educational and entertaining videos, cartoons and TV shows available in a safe and simple player.
Bo Art is where kids first learn how to draw and paint. The minimal and child-friendly interface makes Bo Art an easy-to-use yet powerful tool.
Rainbow is a suite of cool templates that kids can combine to create really astonishing things.
Magic Browser – the world's safest browser for kids, where children can visit only pre-approved web sites.
eMail Magic is a super easy and fun communication experience! Kids can easily share everything in Magic Desktop with others! And even send Christmas wishes to Santa Claus!
Magic Pick
One stop for all edutainment!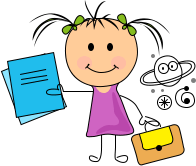 Magic Pick is an adaptive technology aiming steady child development across different knowledge areas.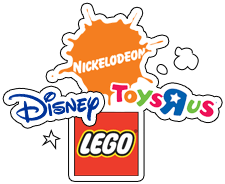 Our editorial team is constantly reviewing and adding educational and entertaining content available from the best publishers.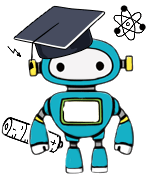 Magic Pick uses advanced algorithms to suggest content that your child most likely will enjoy and have the best learn-through-play experience.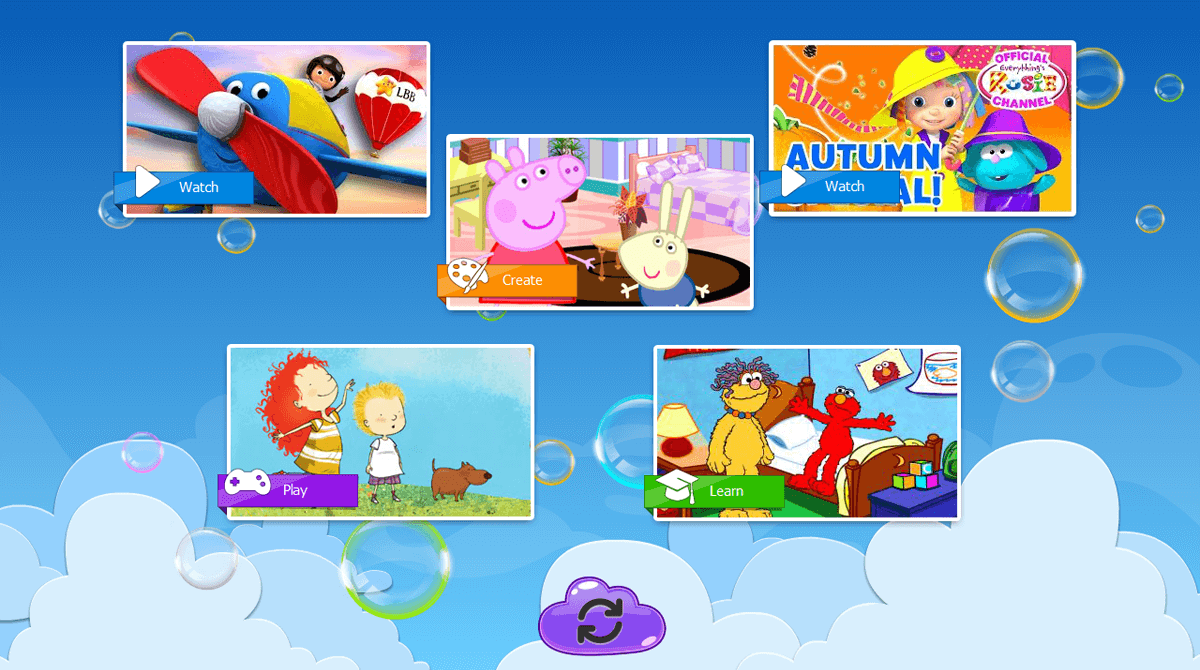 Magic Desktop offers parents and teachers an extensive set of administrative controls and settings.
Customize children's experiences by selecting user age, gender, languages and knowledge areas.
With a "No Work – No Play!" feature, technology becomes your true ally. Encourage kids to learn, set your rules, reward accomplishments!
Most children need to have some limits. In Magic Desktop you may set screen time daily limits as well as allow computer use in certain hours and days of the week.
Magic Desktop does not replace Windows in any way, so you may easily switch to Windows at any time you need. And then back to Magic Desktop.
Windows integration
You can easily add to Magic Desktop any Windows desktop applications of your choice!
Magic Desktop
Give children a valuable head-start!
Millions of kids in over 230 countries enjoy safety and great educational values of Magic Desktop, which is now available in 24 languages!

Dansk

German

English

Ελληνικά

Español

Suomi

日本語

Français

Magyar

Italiano

Norsk

Nederlands

Polski

Português

Română

Русский

Svenska

Türkçe
Share the magic! Software resellers, website owners, ISPs, OEMs and individuals looking to sell Magic Desktop may participate in a program ideal for their needs. Learn about our range of affiliate and partner programs, today.
Software resellers
Software resellers with their own online store can begin earning revenue through Magic Desktop sales to their existing customers.
Website owners
Webmasters serving our target audience should contact us to launch the right resale program for their needs.
ISPs
Internet Service Providers that would like to offer customers a safe, family-oriented solution can do what so many ISP's around the globe already do – resell Magic Desktop.
OEMs
Original Equipment Manufacturers that produce computers targeting our consumer market are invited to partner with us to preload Magic Desktop.
Magic Desktop fans
If you love Magic Desktop and want to share that love with others, start earning by selling our sought-after technology solution!